Welcome to Foster Relations, where storytelling and fostering strong relationships are at the heart of everything we do. We're here to help you connect with your audience through the power of meaningful mentions, significant press coverage, and strategic media placements. What sets us apart? We speak your language, understanding what resonates and what truly works, all while trusting our instincts. At Foster Relations, we've honed our craft, and the results speak for themselves as we have secured editorial placements for clients in Garden & Gun, The New York Times, The Wall Street Journal, AAA, The Washington Post, Local Palate, Style BluePrint and Southern Living - just to name a few.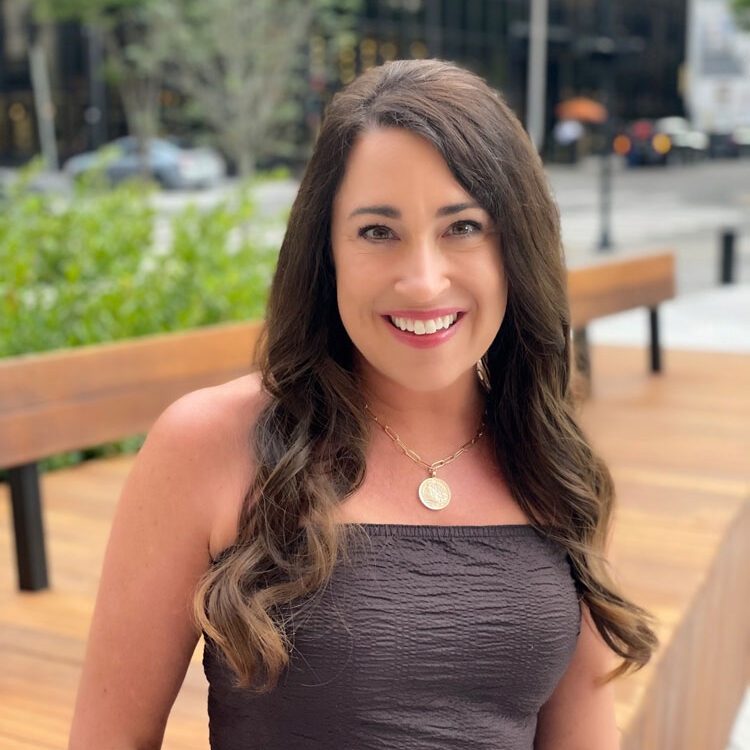 As the first Accredited Public Relations professional in the Tupelo, Mississippi area, Kim Foster, APR, brings over two decades of experience in advertising and public relations to the table. Her expertise is dedicated to assisting Destination Marketing Organizations (DMOs) and the tourism industry throughout the Southeast. True to our name, we believe in fostering relationships as the cornerstone of effectively telling your unique story. We're not newcomers to the tourism scene; we've been winning awards and securing grant funding many years for DMOs and associations, directly contributing to the growth of the tourism industry.
At Foster Relations, we are all about strategic partnerships. Thanks to our strong relationships with writers, influencers, journalists, and freelancers, we have consistently secured millions of dollars worth of earned media coverage for our clients year after year. We also excel in building and executing comprehensive paid media schedules, adding substantial value to our clients' campaigns. Our expertise extends to crafting cohesive marketing plans that encompass all aspects of owned, earned, shared, and paid media.
As a full-service, boutique public relations and advertising firm, we collaborate with clients and media outlets nationwide. Our team offers its expertise to a diverse range of clients, including destinations, non-profit organizations, privately held companies, government entities, and associations. We are passionate about celebrating unique brands and believe in our team's ability to help you share your captivating story with the world.
Foster Relations is more than just a PR and advertising agency; we are your dedicated partners in crafting compelling narratives and forging lasting connections with your audience. Let us join you on your journey to success, nurturing your story with the care and expertise that defines our unique approach to fostering relationships.
Meet Our Small but Mighty Team:
Foster Relations also has an active internship program.  If you are interested in exploring upcoming opportunities, reach out to Kim at kim@fosterrelations.com.