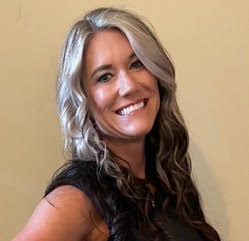 For over 12 years, Kayla has served as Project Manager and Media Placement Specialist for Foster Relations. With a keen eye for negotiation and a passion for securing media contracts, Kayla is the in-house master negotiator, ensuring optimal results for clients. She excels in the art of negotiation and plays a pivotal role in managing the day-to-day intricacies of fulfilling media schedules. Kayla's expertise also extends to planning professional conferences and seminars.
Her professional journey has been diverse and impressive. She boasts 12 years of experience in Property and Casualty Insurance sales, coupled with over a decade of knowledge in digital, print, and business-to-business marketing. A Tupelo, Mississippi native, she shares her home with her husband, Christian, and their four children.
Over the years, Kayla has become a true expert in Mississippi lodging and dining, thanks to her extensive travels while supporting her children in travel softball for more than a decade.