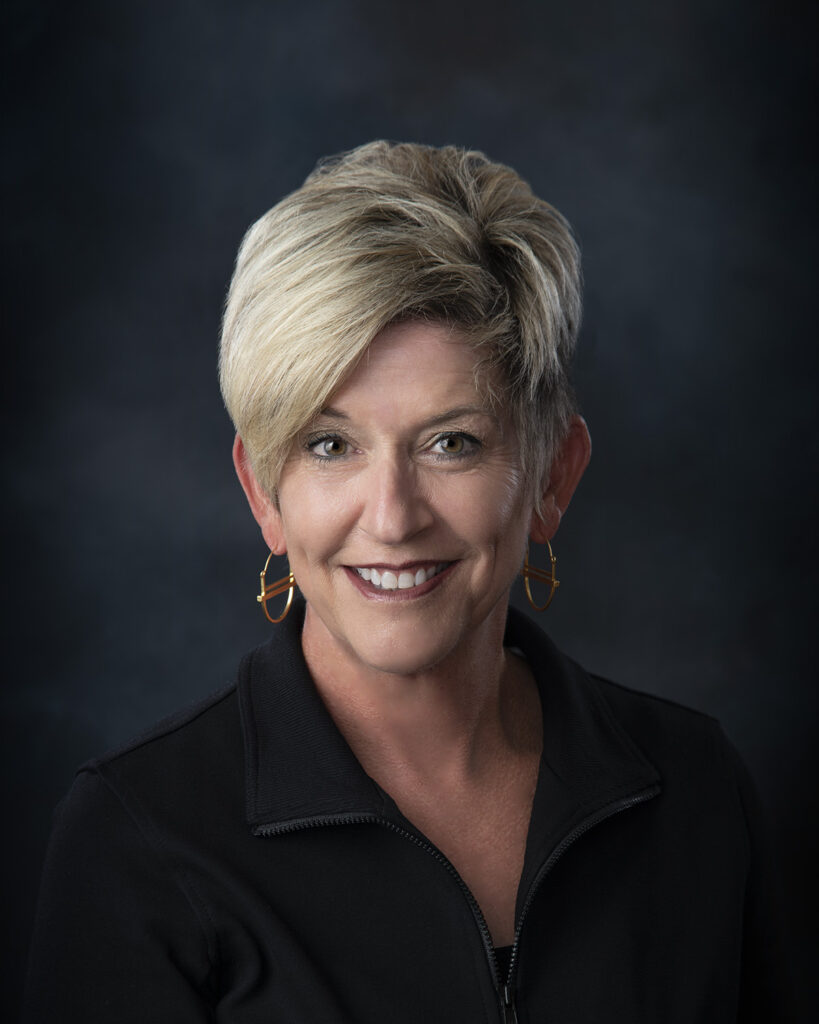 The common thread in Carolyn Perkins' remarkable career has always been "connections." She excels at connecting people with ideas, linking individuals with brands and products, and uniting people through vibrant communications and dynamic events. Carolyn's mission transcends various fields, encompassing art, design, public relations, marketing, product promotion, and event planning. Today, as a graphic designer for Foster Relations, Inc. and the owner of Socius Design and Marketing, Inc., she leverages her extensive experience to connect clients to greater success in today's communications landscape, spanning digital and face-to-face interactions.
Carolyn holds a Bachelor of Fine Arts Degree from Mississippi University of Women and a Master's Degree in Gifted Education. She previously served the university as an internal graphic design manager and later as the Director of Public Affairs. Her graphic design expertise runs deep, having served as a creative director for multiple advertising agencies and owned her design firm.
Her career also includes positions as a graphic designer for HAAS Outdoors (Mossy Oak®), where she was later promoted to Mossy Oak® Partner Program Manager, overseeing national and international trade/consumer show exhibits/logistics. She's held roles as VP of Business Development and Director of Creative Services at NBFOG, Inc., with responsibilities that included Evan Williams® brand licensing programs.
One of the hallmarks of Carolyn's career is her collaborative working style, characterized by a strategic and natural approach. She forms strong connections with clients, operating as a true partner, a creative force, and a reliable ally in achieving critical objectives.
Carolyn resides in Pontotoc, Mississippi, where she and her husband, Ed, share a love for golfing.