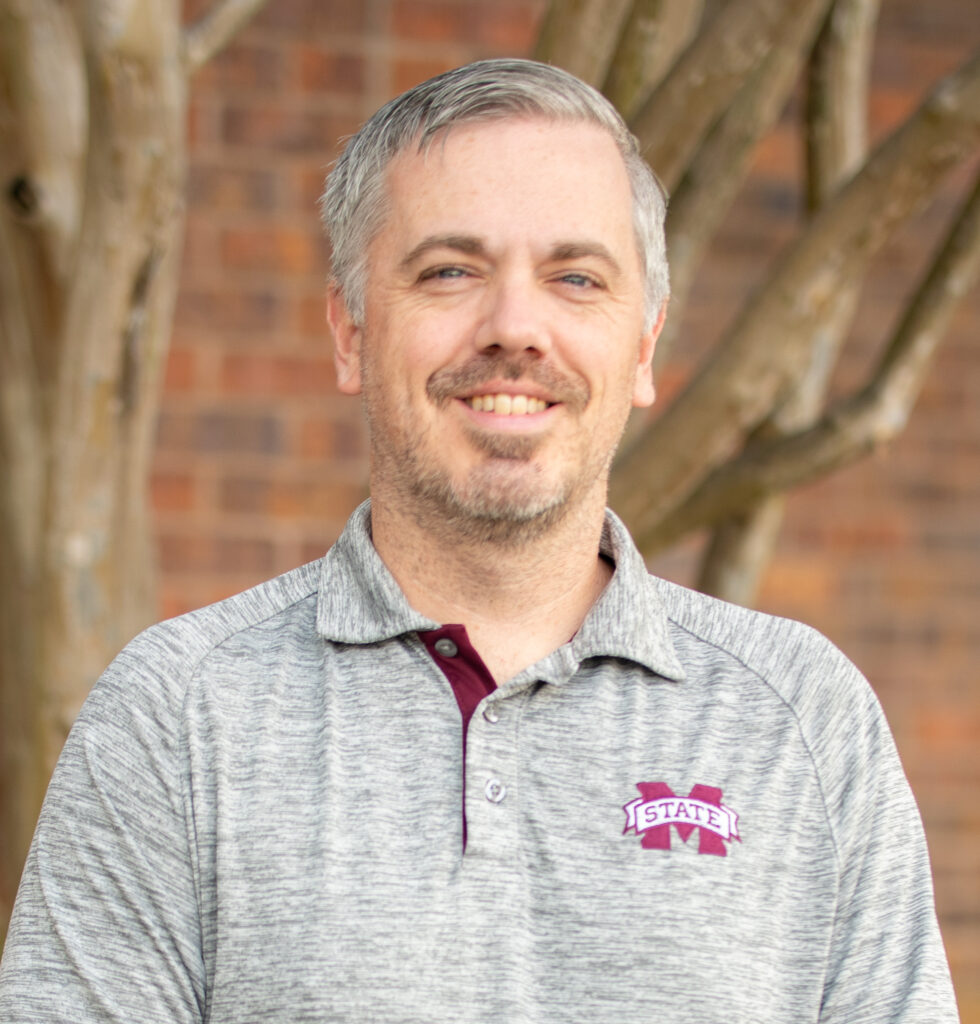 With almost two decades of graphic design expertise, Brent Lape serves as the web designer and a graphic designer for Foster Relations.
Brent earned his Bachelor's Degree in Fine Arts with a focus on Graphic Design from Mississippi State in 2006. He kicked off his career as the primary Art Director and Designer at a local advertising agency, where he managed web design, print production, and art direction for commercial and photography projects. His talents led him to Telesouth Communications as the Multimedia Director, rebranding SuperTalk Mississippi. Later, at the Mississippi Development Authority, he worked on web and print graphics to boost economic development and tourism with Visit Mississippi. Joining the Mississippi Lottery in 2019, he now serves as the Senior Web and Graphic Designer.
In his spare time, Brent and his wife passionately support The Lily Pad Cafe, a venture designed to empower young adults with special needs for future employment opportunities within the local business community. He and Kristin have two children, Lily and Langston.