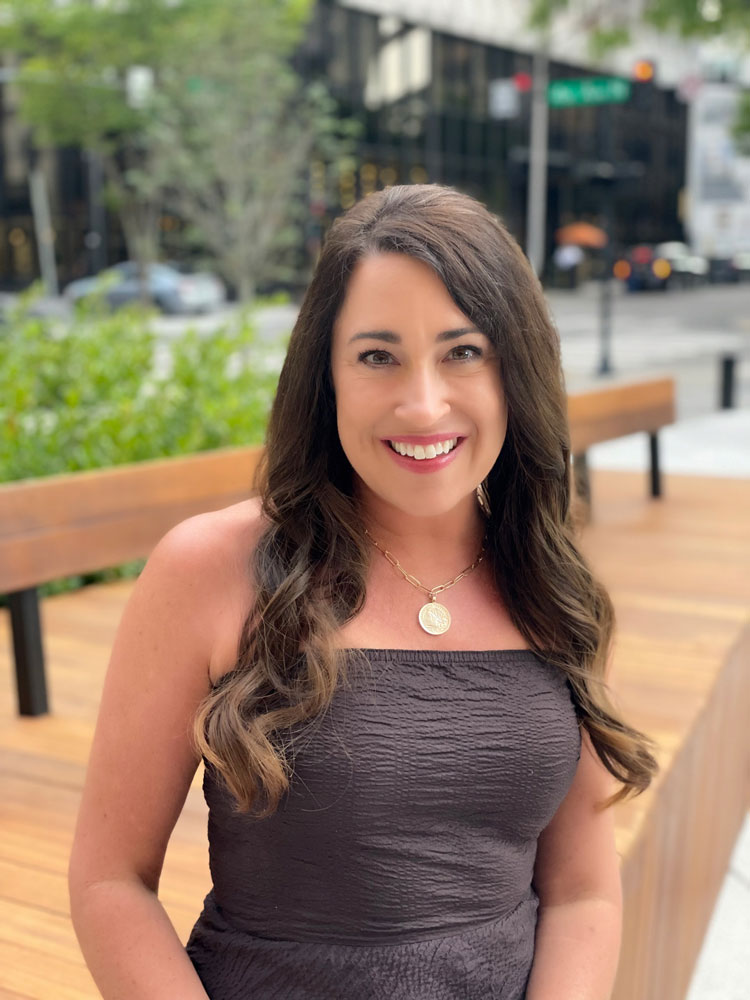 Kim Foster, APR, is the founder and president of Foster Relations, Inc. With over two decades of destination marketing expertise, she leads the agency's daily operations and provides direction to the account management team, graphic designers, and media strategists. Kim's fascination with advertising was sparked at a young age when she watched the "Who's the Boss" TV show. This lifelong passion has evolved into a rich skill set encompassing public relations, event planning, marketing, advertising, publicity, and communications strategies.
In 2008, Kim's entrepreneurial journey began when she was entrusted by colleagues at the Southern Publication Relations Federation to oversee their annual conference during a pivotal period. Kim's leadership transformed the conference into a Southeastern PR success story, including pioneering SPRF's first virtual conference in 2020. The agency rapidly expanded, serving an array of clients in tourism, corporations, restaurants, attractions, and non-profits.
Kim serves as incoming President of the Southern Public Relations Federation, an education committee member of the Mississippi Tourism Association and holds a board position with the National Scenic Byways Foundation. An honors graduate of Mississippi State University, Kim is Accredited in Public Relations and has secured millions of dollars in grant funding for clients, earning regional and national industry awards. She's recognized as a Top 40 Under 40 recipient for Mississippi and has held esteemed positions in various associations.
Beyond her professional pursuits, Kim enjoys exploring the world with her 17-year-old son, Connor, through travel and hiking. Their furry companions add joy to their lives.